My lettering tools help you to learn lettering fast and effectively. Create your own templates and get started right away. And most important: Have fun!
How it works
Create your individual handlettering template or ruling sheet.
Save it as JPG, PDF or instanly print your worksheets.
Use your template to trace the lines (directly or on a second paper).
How my lettering tools will help you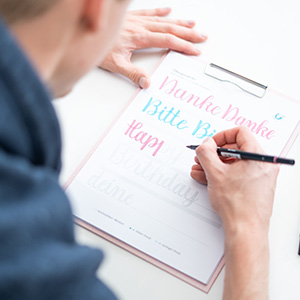 The art of handlettering is definitely not easy to learn! It is very important to keep practising as often as you can. Using templates and worksheets is THE most effective way to learn handlettering (or even the only way).
Using premade templates and line sheets is a good start. But at some time you want to draw your own words. To help you get started with your very own artworks I created the generators. They are the perfect interim stage between premade worksheets and complete selfmade letterings.
Tutorials, knowledge and more
I learned so much about lettering techniques, pens, paper and more in the last three years that I just had to write down all the important things you need to know.
Take a look at the different categories of my website if you want to start lettering, too.
Get some lettering inspiration
Take a look at some of my letterings if you need some inspiration. But don't wait to long – better print your worksheet and start creating yourself!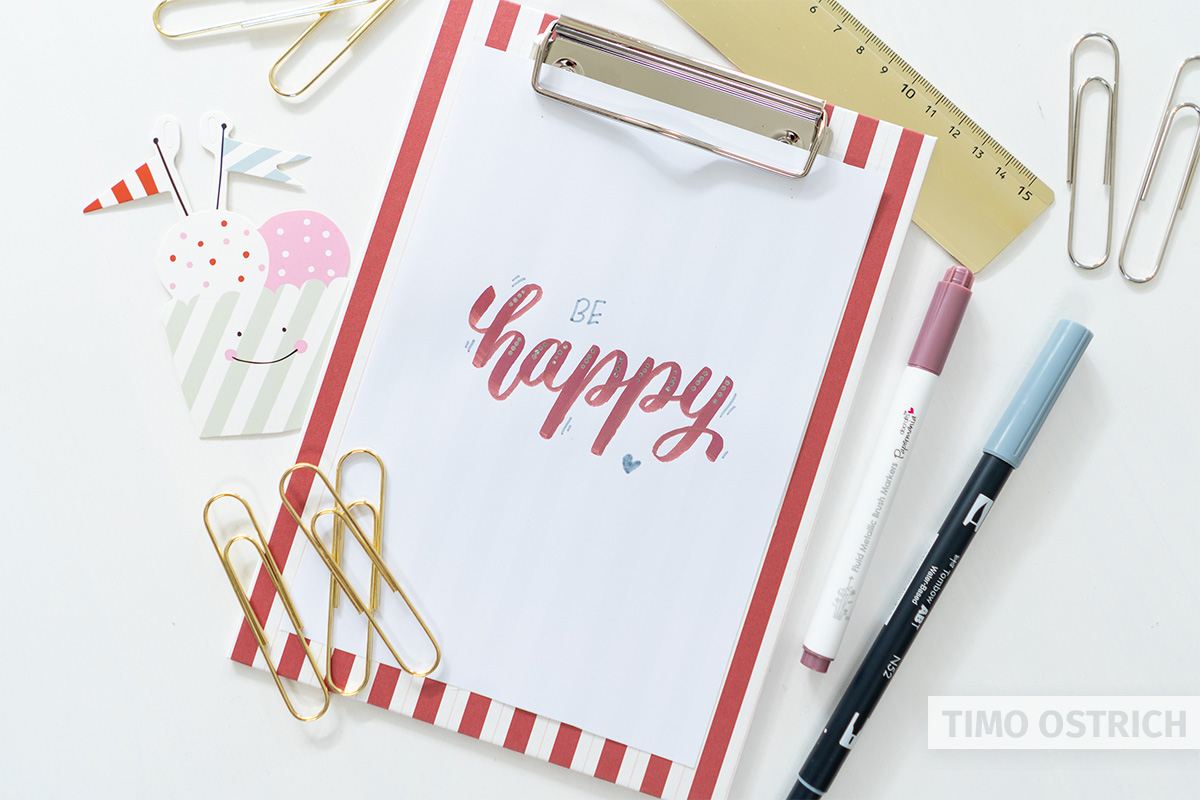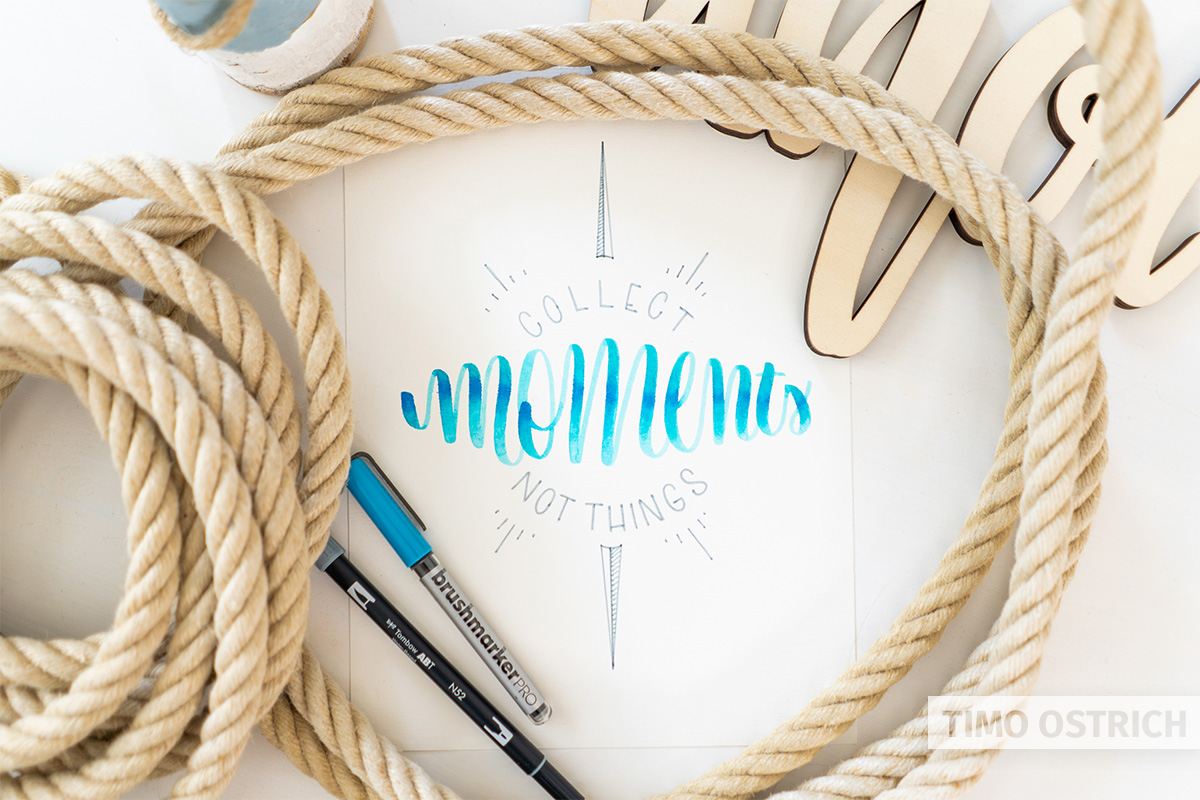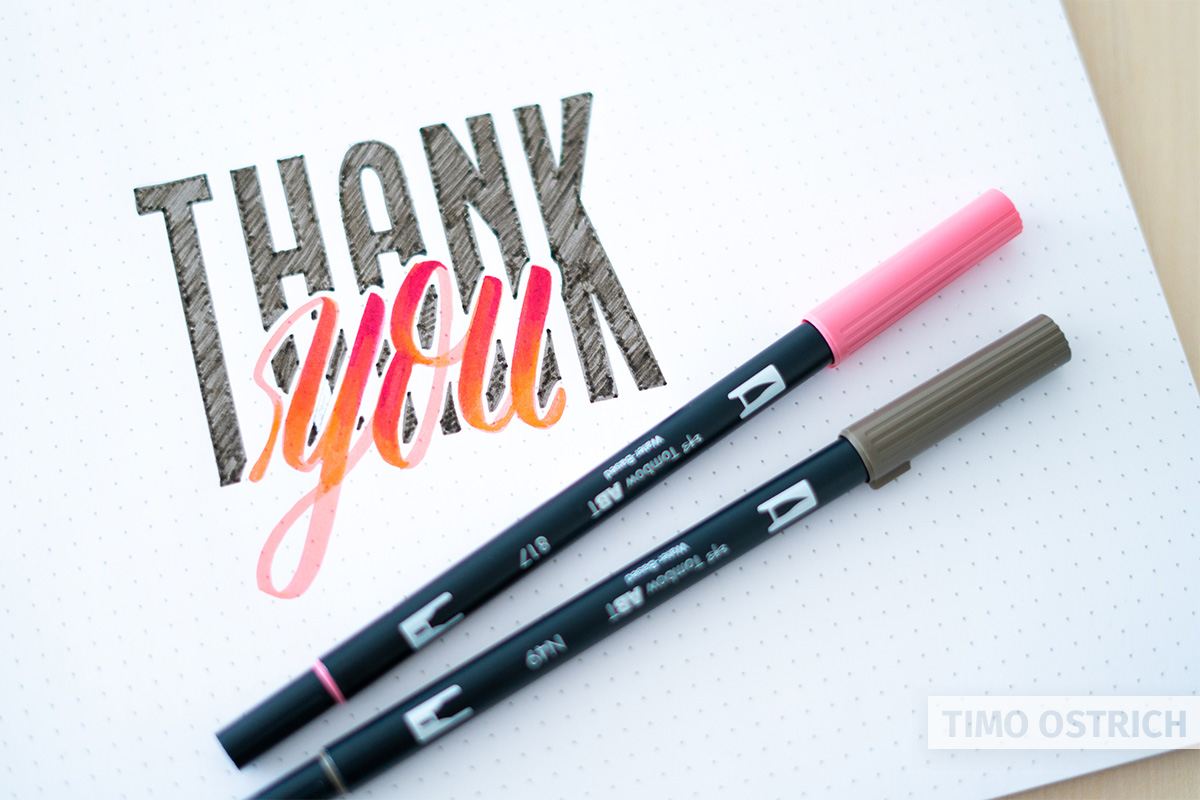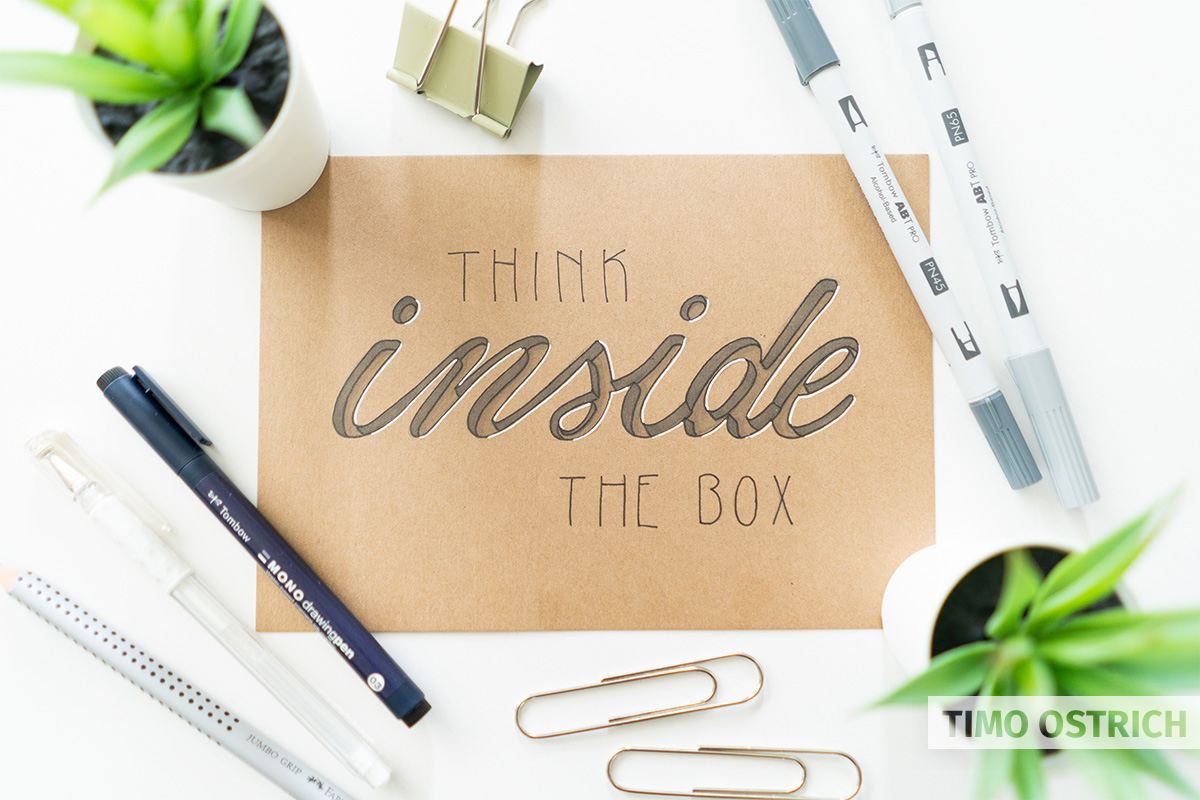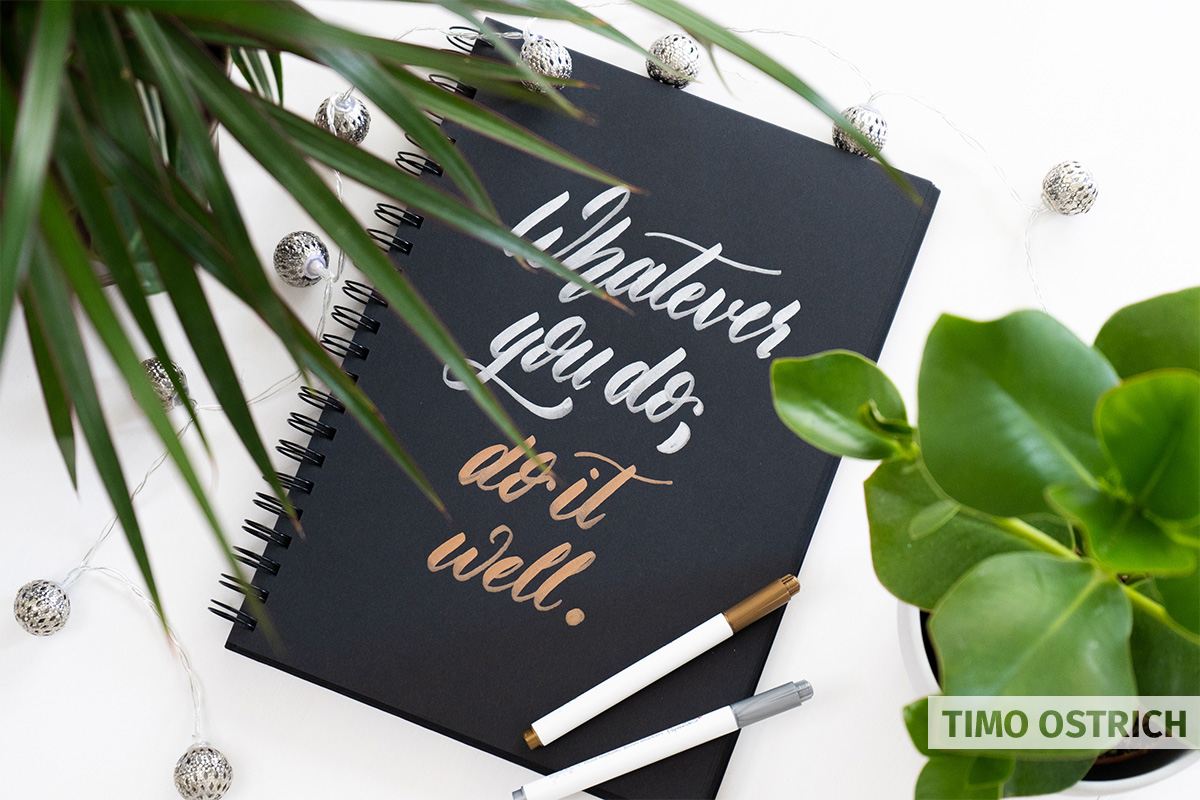 About lettering.org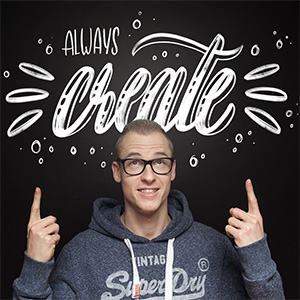 Hey! My name is Timo and I'm a passionate handlettering artist from germany. I love to create letterings and teach others to do the same.
Drawing letters is an awesome hobby, a very useful skill and even some kind of meditative. Once you start handlettering you will never stop again!
To make it easier for you to learn and practise handlettering I created some sweet letterings tools which are very helpful.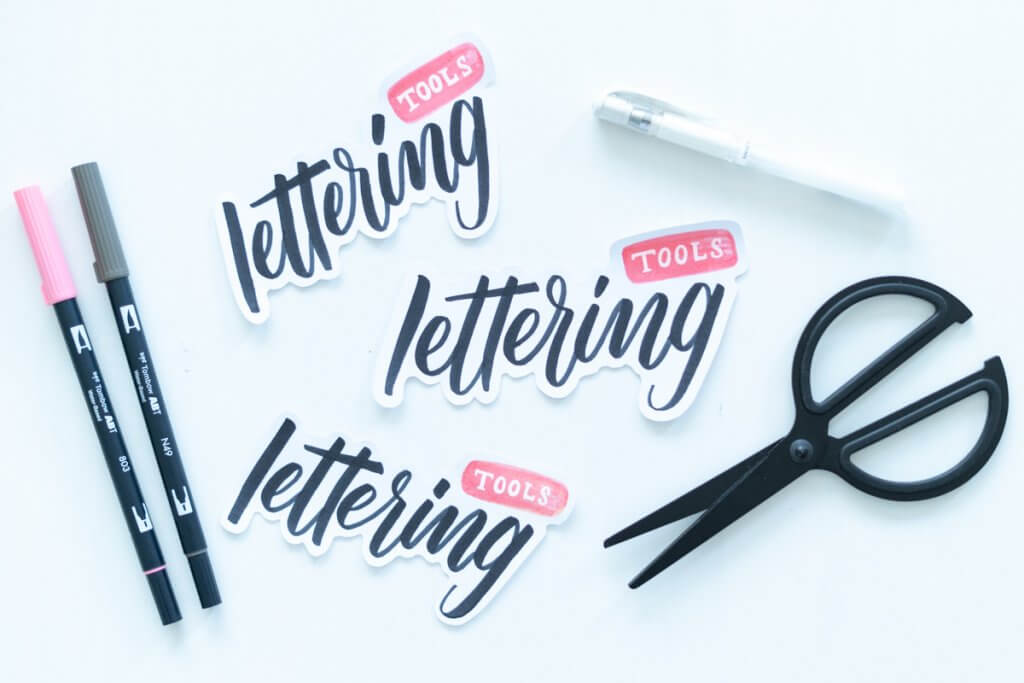 More awesome lettering resources
There are so many awesome lettering sites, tutorials and articles out there. I want to share with you some of the resources I love the most. Be sure to take a look.
lettering-daily.com – A huge collection of tutorials, freebies and more (handlettering and calligraphy)